Customised Instrumentation
Most of the instrumentation Drew Jones Ltd provide is manufactured to suit for a specific purpose or process.
Thermowells, Temperature Probes, Temperature Probes with Jaeger Connecters & Flanged Chambers will be produced to suit your requirements. Instrumentation is supplied in a wide range of Materials and Custom Seals.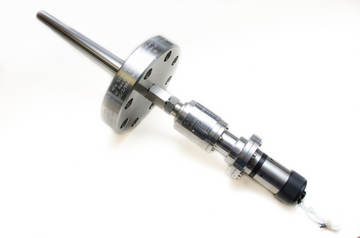 We are always happy to provide any Custom Built Instrumentation - Pressure Gauges, Temperature Gauges, Flanged Pressure Transmitters. Specials include Chemical Seals, Hygienic Equipment and Instrumentation with Capillaries for remote location.
Most of the Status Instruments Transmitters, Signal Conditioners and Digital Indicators can be provided preconfigured to suit your requirement - please advise when enquiring or ordering.
Let us know about any special requirements you may have for instrumentation - we will be happy to provide a detailed competitive quotation.
Telephone Your requirements to 07542 373959 or Email
Drew Jones Ltd
.